Last Updated: 26/08/16 9:25pm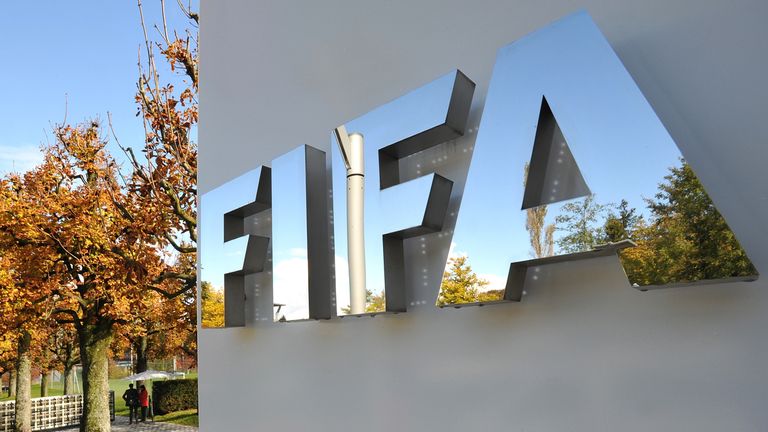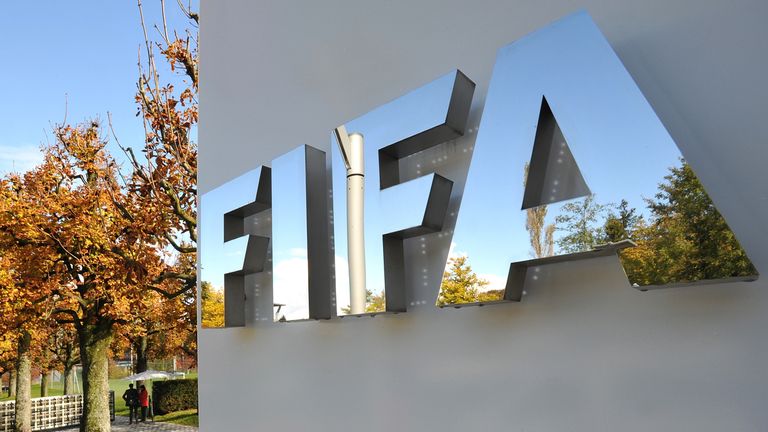 Video refereeing will be trialled for the first time in an international match, during the friendly between Italy and France on September 1 in Bari, FIFA announced on Friday.
An extra assistant referee on the sidelines will be able to communicate with the on-pitch referee during the game.
This means the assistant referees viewing video images will be in communication with the referee, without interrupting the game for replays.
The new technology has entered the experimental phase and Italy volunteered to have offline tests during the next two seasons. Video tests have been ongoing in the third tier of football in the United States since July.
It is hoped this pilot scheme will provide useful suggestions for the next sessions of video assistant referee experimentation. The tests have the support of the IFAB, the body who govern the rules of the game.
FIFA President Gianni Infantino and Vice-Secretary General Zvonimir Boban will be present at the match.
"The FIGC is honoured to host the first experimentation of VAR in an international encounter," said Italian FA president Carlo Tavecchio.
"I thank FIFA and IFAB, with whom we have a constant rapport. Italy are on the front line of the process of modernising football, which was inaugurated by President Infantino, and the start of experimentation off-line in Serie A from October is a clear example."