By Andy Charles
Last Updated: 26/08/16 9:42pm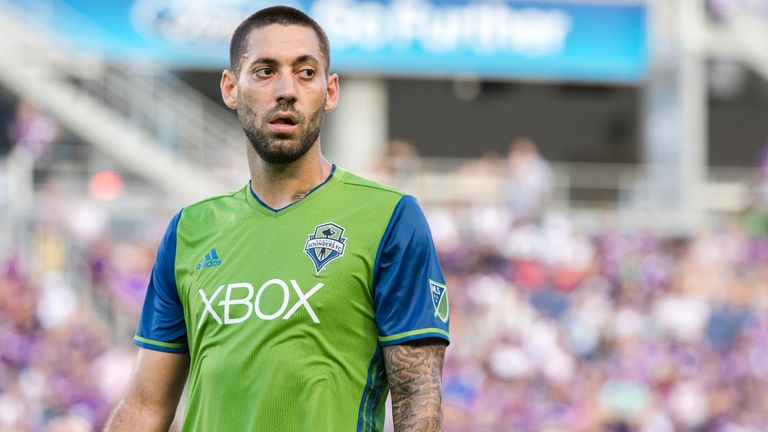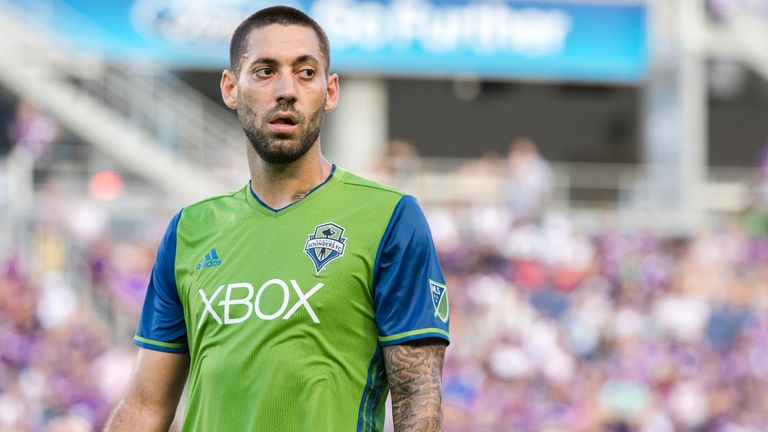 Clint Dempsey will miss Seattle's next game and two USA World Cup qualifiers
Clint Dempsey will miss the Seattle Sounders' clash with the Portland Timbers on Sunday because of an irregular heartbeat.
Dempsey scored twice in Seattle's 3-1 home win over the same opponent last Sunday but was then left at home when the Sounders played Houston in midweek.
The MLS franchise has now announced the former Fulham and Tottenham forward is being evaluated for an irregular heartbeat and will remain on the sidelines while tests continue.
Dempsey has scored eight goals for the Western Conference side this season, with the Sounders looking to rebound from a slow start to reach the play-offs.
"It's something that we've been monitoring during the season," Sounders general manager Garth Lagerwey said on the club's website.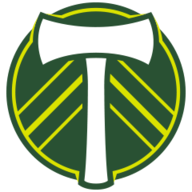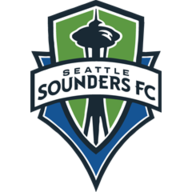 Portland vs Seattle
August 28, 2016, 10:05pm
Live on
"We have Clint's best interest at heart first and foremost. He's been calm in our conversations with him.
"Anytime someone tells you something about your body then that's an issue of some concern, but he's been real mature and real professional about this."
The 33-year-old will also be unavailable for the United States next two World Cup qualifying matches on September 2 against St Vincent and the Grenadines and September 6 at home to Trinidad & Tobago.