By Lyall Thomas
Last Updated: 26/08/16 8:58pm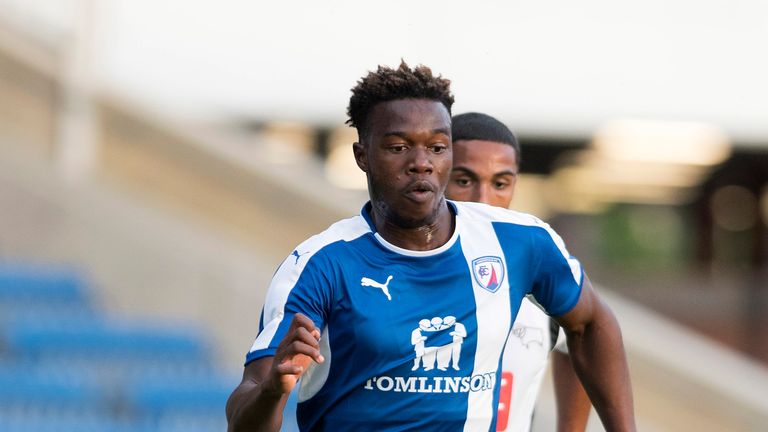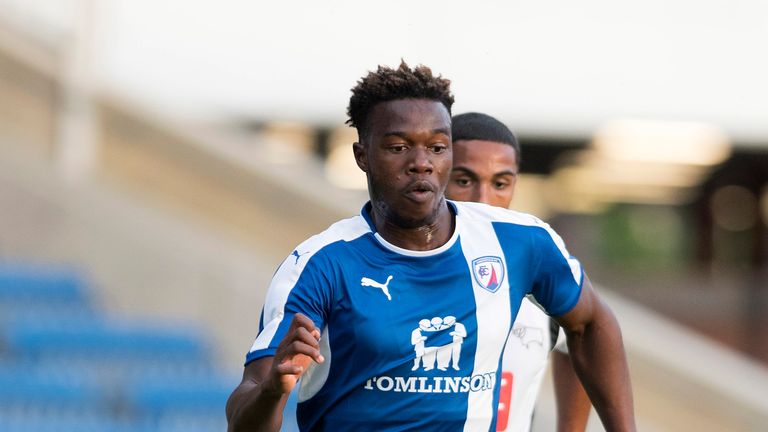 Gboly Ariyibi is in demand among Championship clubs
Brentford have had a bid rejected for Chesterfield winger Gboly Ariyibi, according to Sky sources.
We understand the League One club are reluctant to sell the 21-year-old and have also turned down bids from Barnsley and another unnamed Championship club.
Ariyibi has played 65 times for the Spireites since joining the club on his release from Leeds United at the end of the 2013-14 season.
Brentford want to add some natural width to their squad before the deadline and are also interested in a new striker.
Chesterfield boss Danny Wilson said earlier week he was expecting further interest in Ariyibi after 'silly' offers from other clubs.
Wilson said: "I'm expecting another silly bid, I'm sure there will be one or two more but if they're anything like what we've had already that word silly covers everything.
"There would have to be a vast improvement on what was offered in the first place."